2016 Update from Apparao Karri
Are You Ready to Make 2016 the Year of Customer-Centric Marketing?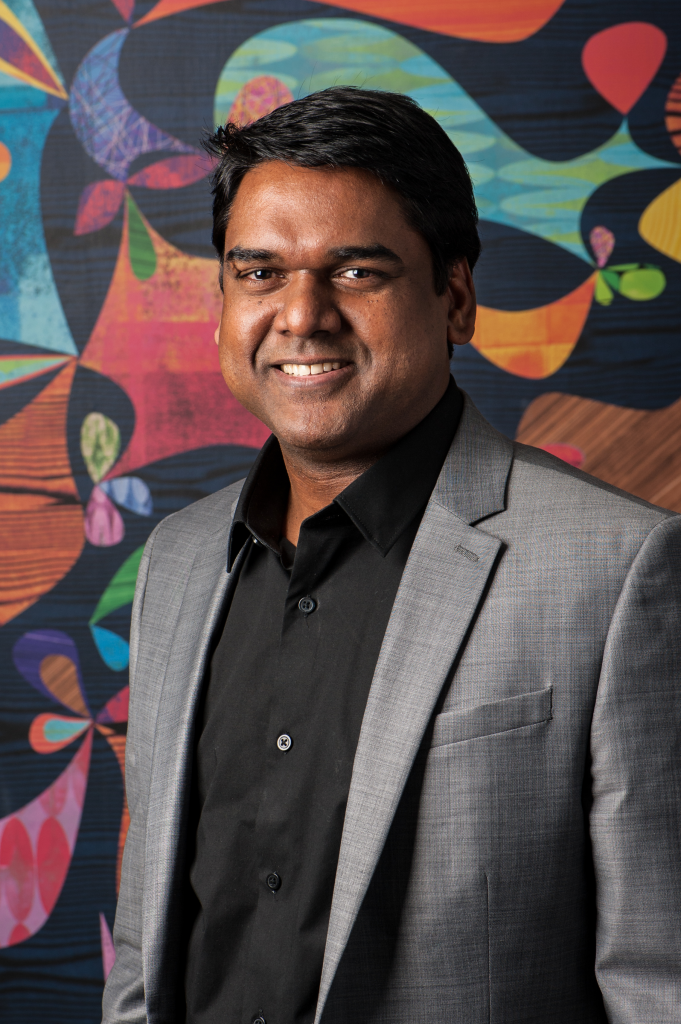 Good news everyone, Punxsutawney Phil did not see his shadow, meaning 2016 will be a year of shortened winter and (cross your fingers) warm weather for those of us in Boston and other chilly parts of the world. 2016 is also another year of massive change in marketing as buyers expect more relevance, channels become more congested with content, and marketers are tasked with owning more and more of the customer experience.
To compete, and survive, in this highly challenging landscape, the new imperative for CEOs and CMOs alike is to champion customer-centric business ideals throughout their organizations. I believe it is the only way for a business to stay relevant, and remain competitive in this brave new world.
2015 saw the introduction of our SmartPersonaTM platform allowing businesses to create, manage, and share live, digital personas companywide.
This included:
Integrations into Marketo, Eloqua, and Salesforce to quickly segment contact records by persona
An 85-attribute persona wizard to easily create and edit in-depth, custom buyer personas including images
A custom Share URL to distribute persona insights throughout the company along with related content resources and a feedback loop
An interview guide to help store and manage persona research
The availability of professional insights to illustrate the skills, priorities, responsibilities and more for thousands of business functions
Password protection for published personas
Insights about your persona audience drawn from their activity on Twitter
The ability to match content to persona based on key attributes
and lots more.
Overall, we saw fantastic traction in the industry (browse the nearly 100 articles written by and about Cintell in 2015). We presented our vision at industry events including TEDx, Marketo, MarketingProfs, FWD:B2B, and B2B LeadsCon. We also introduced the first industry benchmark report on how B2B organizations understand their buyers.
Thank you to the dedication and experience of the Cintell team who brought these ideas to life. I also want to thank you – our dedicated community of users, customers, partners, and friends.
What's coming in 2016?
2016 is a year of expansion for us in a lot of ways. We are gearing up to increase our customer footprint, add more talent to our team and introduce more exciting features.
You can expect:
Deeper integration capabilities with marketing automation and CRM tools
Increased matching capabilities between persona and contacts / content
Strong technology and data partnerships to accelerate the availability of third-party insights about your target audience
In 2016, we look forward to helping you build & sustain a customer-centric business.
What do you think? How can we help you? Let me know by reaching me directly at akarri@cintell.net.