Marketing Technology is a broad area and we believe in partnering with the right companies to deliver holistic solutions to our customers. We have a great portfolio of successful partnerships and continue to look for new ones. If you are interested in partnering with us, please contact hello@cintell.net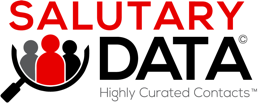 Salutary Data
Salutary Data is a boutique provider of US B2B Contact records. Salutary's highly customized feed of curated B-to-B contacts acts like the "Intel Inside" data embedded in our platform. With this key partnership, we are delivering high quality contact and company data to our customers. Combining our rich ABM and Prospecting functionality with highly curated contacts from Salutary is a clear win for our customers.
Full Contact
With an identity graph containing over 1 billion people profiles, FullContact identity resolution and insights provide the data you need to create the most accurate profiles of the people who matter most to your business. We partner with Full Contact to enrich customer data with Deep Profiles, that deliver a 360 view of the customer and enable a much deeper understanding of their needs and purchasing behavior.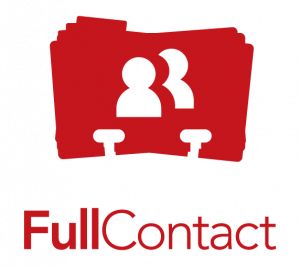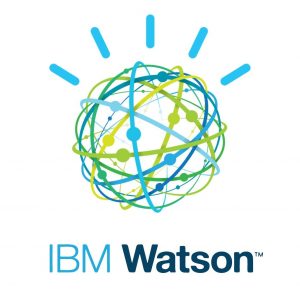 IBM Watson
Watson helps you unlock the value of your data in entirely new, profound ways. Build your competitive advantage with AI powered by Watson. We partner with Watson to enable deep insights that can help you predict and shape customer interactions and business outcomes. Cintell uses this world's leading artificial intelligence (AI) technology to unlock data and insights and help marketers make better decisions.
How to create Buyer Personas at every budget
We have frequent conversations with our clients about how to create buyer personas, and what a powerful tool they can be when they are really being utilized. Few B2B marketers dispute the value…