Understand your target market, buying process and people involved, using Cintell's machine learning & AI platform to design your marketing strategy that meets your revenue goals.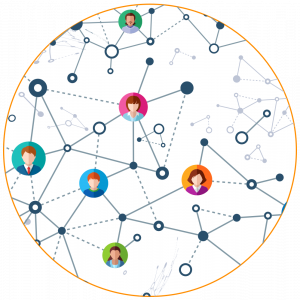 Market Sizing
Our data science helps you:
Enrich and improve your contact data
Fill gaps and find more targets.
Create and align personas. Drive demand generation and nurturing campaigns.
Buyers Journey & Persona Research
Explore relevant insights from social media including matching social profiles, sentiment analysis, top content and influencers, and more.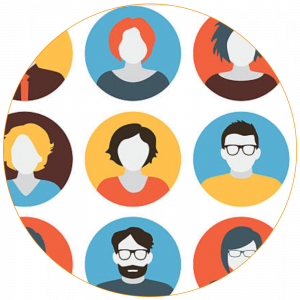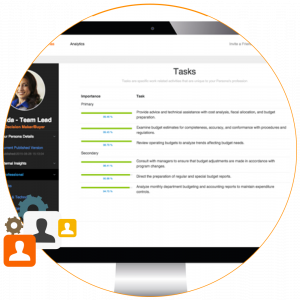 Persona Management
Align your content to the buyers journey. Understand content consumption trends, interests and preferences to know what's on their mind.
The Right Marketing Mix
Identify the Right Channels (Email, Social etc); Right Content (Format, Messaging) and Right Time to deploy your Marketing Tactics.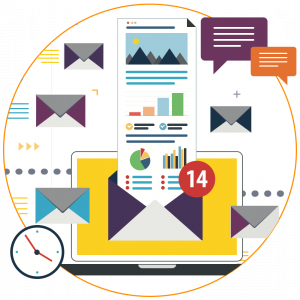 How to create Buyer Personas at every budget
We have frequent conversations with our clients about how to create buyer personas, and what a powerful tool they can be when they are really being utilized. Few B2B marketers dispute the value…