Social Marketing
Learn who is talking and what they are talking about
Provide your sales teams a dynamic stream of contact and company intelligence positioning them to personalize communications with relevant and engaging content.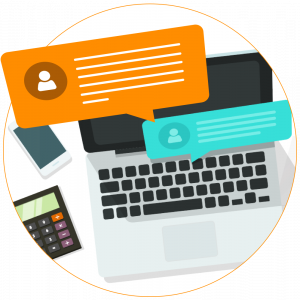 Time Savings
Connect email addresses to social handles for an omni-channel view of your contacts social media presence & connections.
360 Degree View
View aggregated, comprehensive profiles across all social media sites for all your contacts.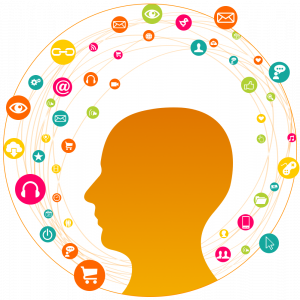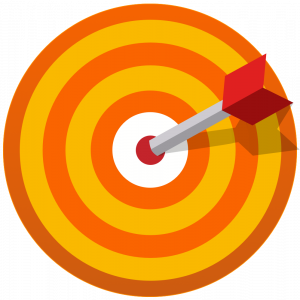 Personalized Insights
Gain insights into what's important to your customers. Drive personalization & relevancy in your marketing activities.
How to create Buyer Personas at every budget
We have frequent conversations with our clients about how to create buyer personas, and what a powerful tool they can be when they are really being utilized. Few B2B marketers dispute the value…