How to create Buyer Personas at every budget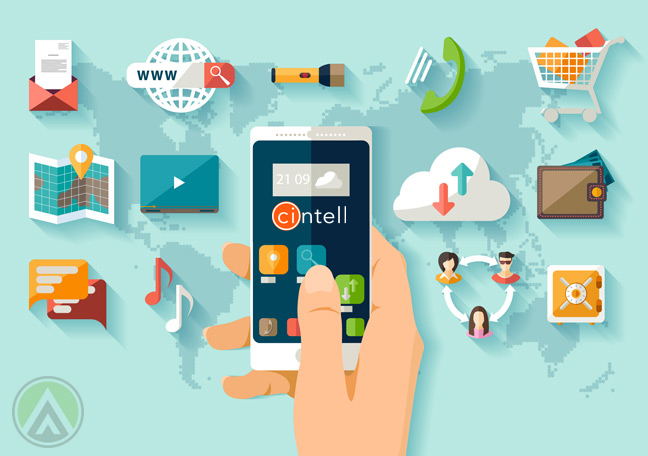 We have frequent conversations with our clients about how to create buyer personas, and what a powerful tool they can be when they are really being utilized. Few B2B marketers dispute the value of personas for strategy, messaging and execution across sales and marketing. And in fact, personas are one of the hottest B2B topics searched for online. After all, it's hard to ignore stats like these:
Companies who beat their sales goals are twice as likely to have formally documented personas (Cintell, "Understanding B2B Buyers: The 2016 Marketing Benchmark Study").
When targeting cold leads, customer engagement is six times higher for companies with persona-based content (Demand Gen Report).
Email open rates are five times higher for companies using personas (Forrester).
Yet even though their value is proven, a persona project can seem out of reach for organizations, due to budget or time constraints. So what's a savvy marketer to do when they need personas but are hesitant to make the investment?
We believe there's a spectrum of persona work and that there's a way to get meaningful, useful information at any budget. While ideal personas contain in-depth insights based on first-person interviews conducted across the buying ecosystem, there are less complicated ways to get buyer insights that can power your sales and marketing. And personas are definitely an area where something is better than nothing, so don't look at personas as an "all or nothing" proposition. Instead, use our tips to select and execute a strategy that fits your needs and your budget.