Identify and engage accounts that are ready to buy. Deep, real-time insights for accounts and buying groups create a unique advantage to succeed with your ABM campaigns.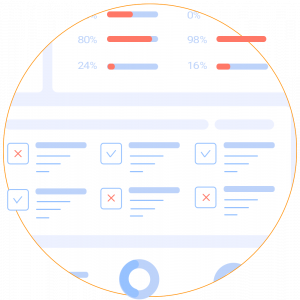 ABM Dashboard
Manage all your Target accounts in place
Score Accounts based on their readiness to buy
Buying Group
Understand which role a given contact plays in the buying process
Find and add any missing contacts from the Buying Group at the target account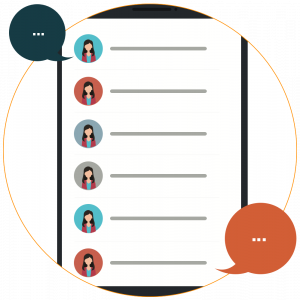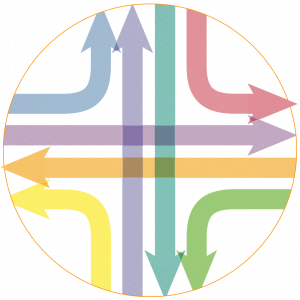 Deep Account & Contact Insights
Get Deep understanding of Accounts & Contacts, using insights gathered from both internal & external sources.
Look Alike Accounts
Find look alike accounts, based on past success to increase conversion rate.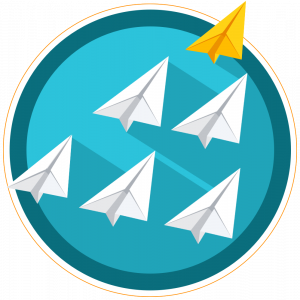 How to create Buyer Personas at every budget
We have frequent conversations with our clients about how to create buyer personas, and what a powerful tool they can be when they are really being utilized. Few B2B marketers dispute the value…