17 Customer-Centric Marketers We Saw at Content Marketing World 2015
Over 3,000 content marketers descended last week upon Cleveland, the unofficial city of Content Marketing thanks to the effort of Joe Pulizzi and the Content Marketing Institute. We caught up with a few of them over dinner, and had some custom artwork made for the occasion. Be sure to follow and keep up with this crowd, as they're some of the forward-thinking, customer-centric marketers changing our industry for the better.
Ardath Albee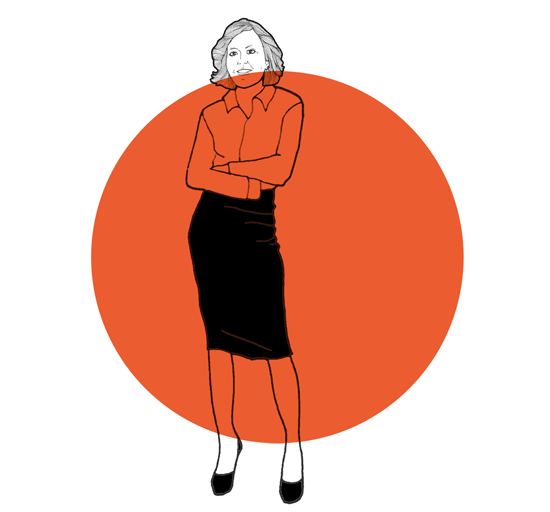 B2B Marketing Strategist, CEO of Marketing Interactions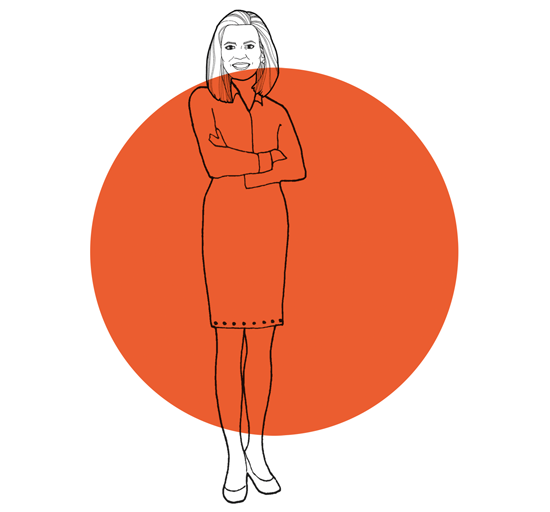 Claudine Bianchi
Co-Founder, CMO and Chief Product Officer, Crescendo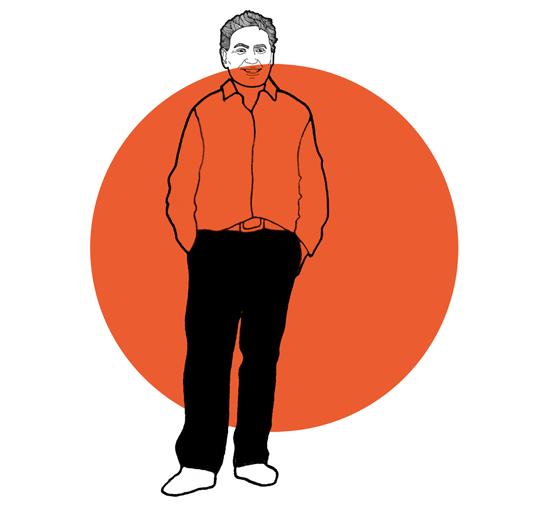 Doug Kessler
Creative Director, Co-Founder, Velocity Partners
Senior Manager, Global Content Marketing, Marketing Solutions, LinkedIn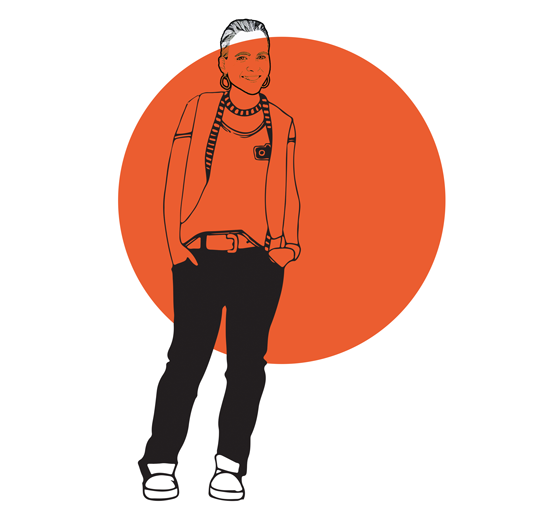 Stephanie Tilton
Principal, Ten Ton Marketing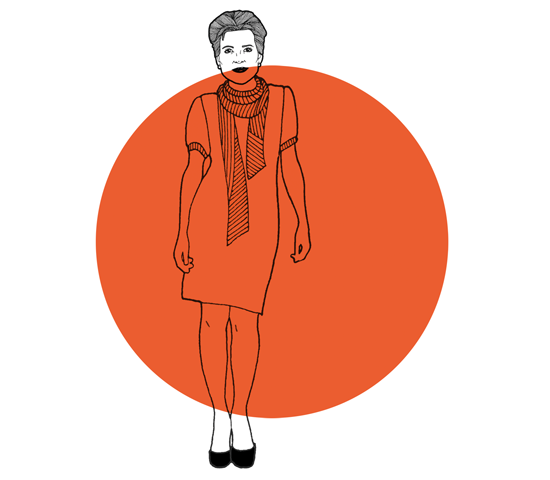 Ruth Stevens
President, eMarketing Strategy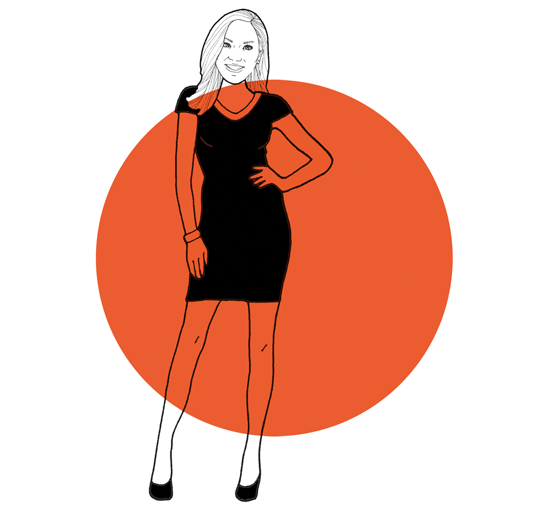 Maribeth Ross
Managing Director, Aberdeen Group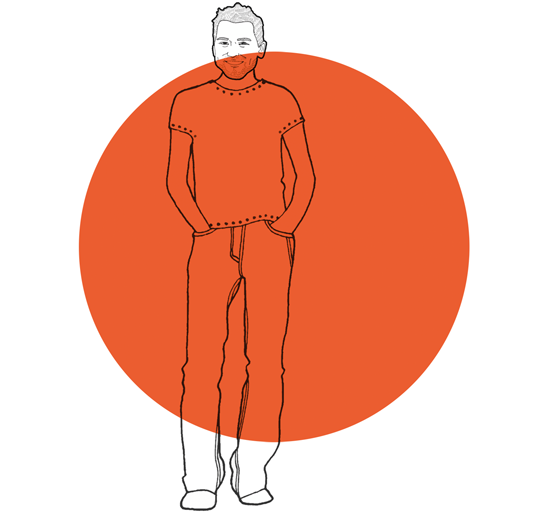 Rob Zaleski
Marketing Manager, MarketingProfs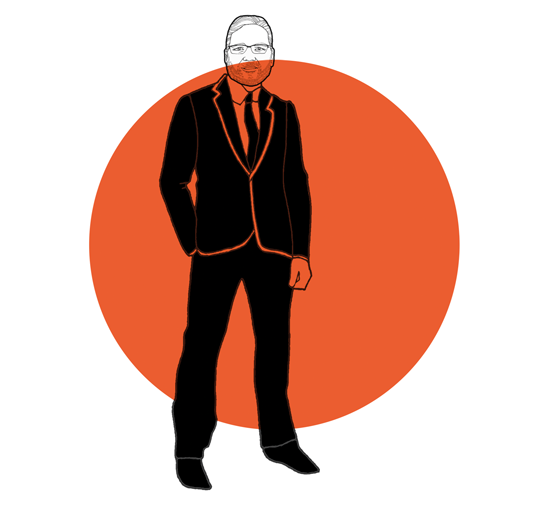 Lee Odden
CEO, TopRank Online Marketing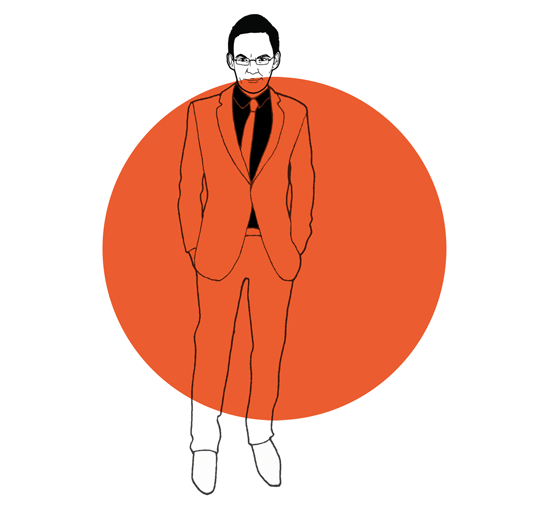 Tim Washer
Executive Producer, Rich Media Marketing, Cisco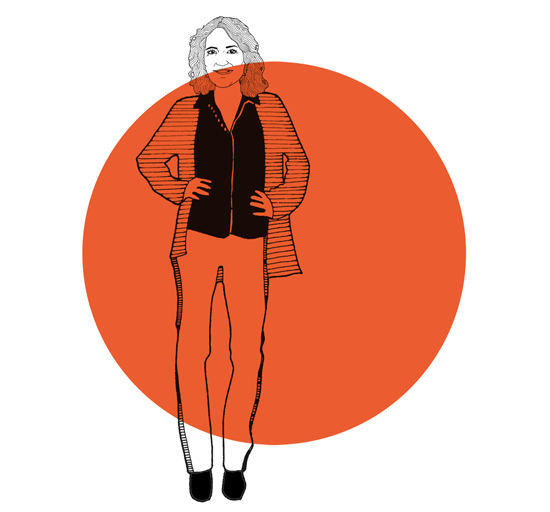 Kirsten Jepson
Senior Director, Market Strategy, SYKES Enterprises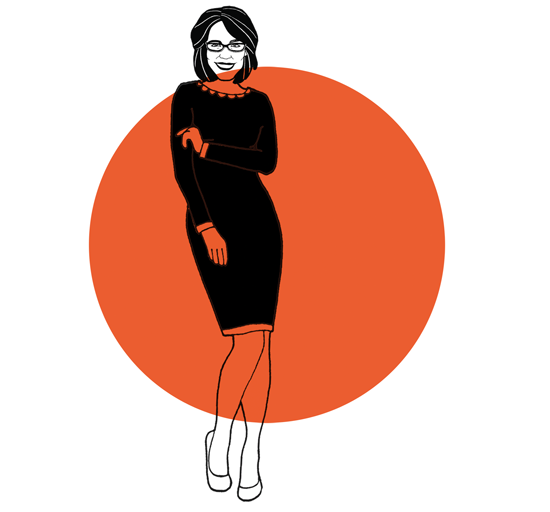 Samantha Stone
Founder & Senior Analyst, the Marketing Advisory Network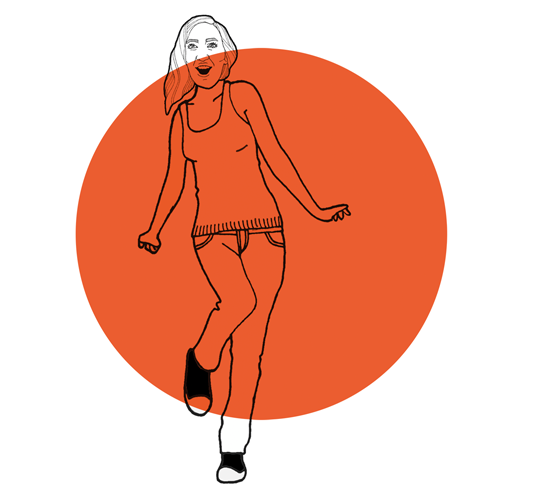 Jessie Coan
Senior Director of Content, Aberdeen Group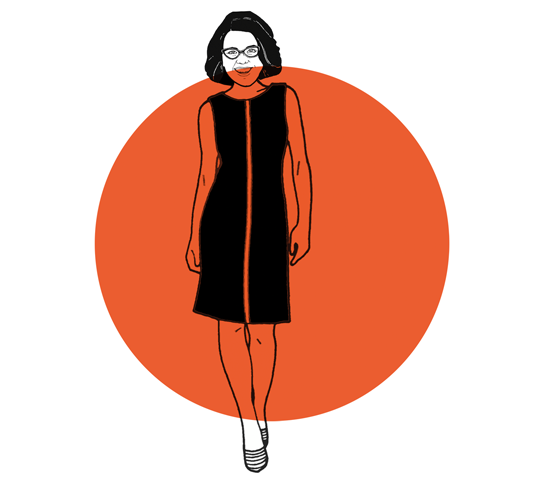 Ann Handley
Chief Content Officer, MarketingProfs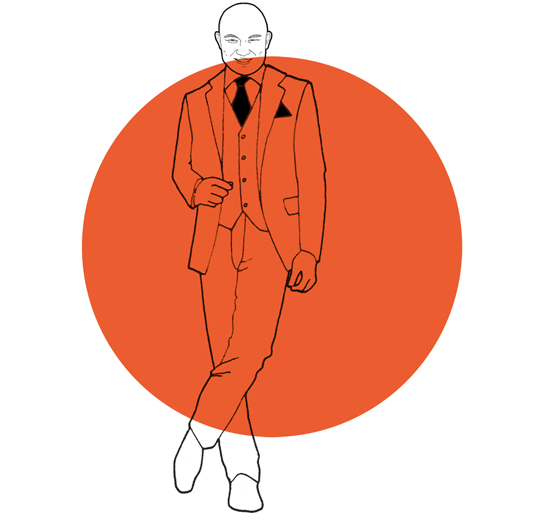 Matt Heinz
President, Matt Heinz Inc
Ahava Leibtag
President, Aha Media Group
---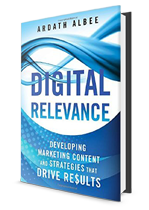 How to Harness the Power of Personas for Radically Relevant B2B Marketing
Thursday, September 17 2015 (or on-demand)
1:00pm – 2:00pm ET
Register now! Lucky attendees will win Ardath's book Digital Relevance.